ID tags make for quick easy identification of your contents without the annoying "where did I put ____" search. Choose from the labels below or note the text you want in the comments section before adding to your cart.
Measures 1" x 5". Patch has hook velcro backing and heat pressed vinyl lettering. Attaches to anything with loop (the fuzzy part of velcro).
 Patches sold individually, NOT as a set. Contact us to purchase a set.
Made in the USA, backed by lifetime workmanship warranty
Customer Reviews
07/14/2023
Tim W.

United States
Labels everyone love's labels
Easy to read and attach to all my bags. In a tight space it's important that every thing has its place and you can find it. Thanks
07/07/2022
Taylor L.

United States
Excellent product
I've had these for about a month now, and they have stayed put on my gear. No peeling up at all like some other velcro tags. They work as advertised.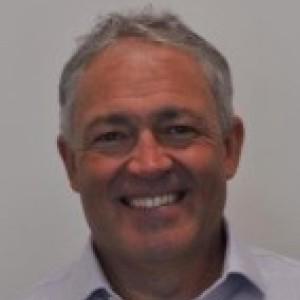 FK
03/29/2022
Frederick K.

United States
MADE IN THE USA AWESOMNESS!
Perfect except had to wait because they are so crazy busy ! Quality is second to none!
03/29/2022
Clinton A.

Australia
Poor delivery
Well still waiting for my delivery when I received this request for feedback. It has been 8 weeks! Nothing but crickets.
03/31/2022
Overland Gear Guy
Crickets, we were in communication with you and you replied Hi Clinton, We appreciate your patience. We're attempting to reship duplicate name tags. We found out that USPS has temporarily suspended deliveries to Australia. We can reship via DHL Monday morning or refund your order and if/when your original order shows up it's a bonus for you. Let us know how you'd prefer to proceed. Have a great weekend! Please send. Thanks. Appreciate the support Sent from my iPhone
11/14/2021
Mike W.

United States
Great addition
Use them on all my gear - perfect