Keep your trash up and out of the way with our Medium Headrest Trash Bag. (This is a smaller version of our Large Headrest Trash Bag). Ideal for vehicles that will be off grid for days at a time and organization is vital such as camper vans and overland rigs. Installs easily with dual quick release buckles.
Medium Headrest Trash Bag features:
Dual quick release buckles and adjustable strap
Outer lower mesh slip pockets
Choice of hard flip top or 3-sided top zipper 
Measures approximately 12.5" wide x 13" tall x 8" deep. Holds a 3 gallon trash bin (bin sold separately). To ensure any liquids stay in your bag rather than the floor, we strongly recommend using the wastebasket bin rather than the bag alone. The bin is available at Walmart. If you'd prefer saving a trip to the store, we offer a bundled bag & bin package to U.S. shipping addresses only. For that option, select the bundled package using the drop down menu. 
Available in a variety of colors. Proudly made to order in the USA, backed by our lifetime workmanship warranty.
Customer Reviews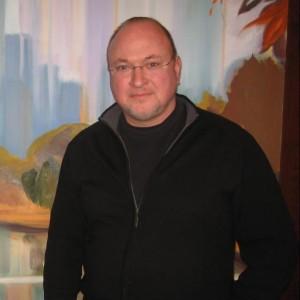 DM
11/06/2021
Dennis M.

United States
Winnebago should have put one in but you did.
So I got the flip lid since it seems handy for all kinds of reasons. Why Winnebago could not computer design a place for the garbage is beyond me…they thought of most everything else but OGG did it! Thanks. Now thinking about the privacy curtain…should I or shouldn't I?
10/18/2021
Glenn S.

United States
One of my favorite new items!
I'm a huge fan of all the products from Overland Gear Guy… and this trash can is no different. I bought both the small and medium and both work great.
12/29/2020
Rick A.

United States
Great Flexibility
Medium trash bag and liner, offers leakproof performance and can be used as normal trash can when it's handier. As always fit, quality and design is superior!
11/21/2020
Scott D.

United States
Excellent product
Very well made. Outstanding quality.
10/16/2020
Chris D.

United States
Great, additional storage.
Excellent customer service and build quality.